In January 2017, the core partners, MUSC Health, Roper St. Francis Healthcare and Trident United Way launched Healthy Tri-County (HTC), a multi-sector regional initiative to improve health outcomes in Berkeley, Charleston and Dorchester counties in South Carolina. The long-term aspirational goal of HTC is to improve the health and well-being of every person and community within the Tri-County region.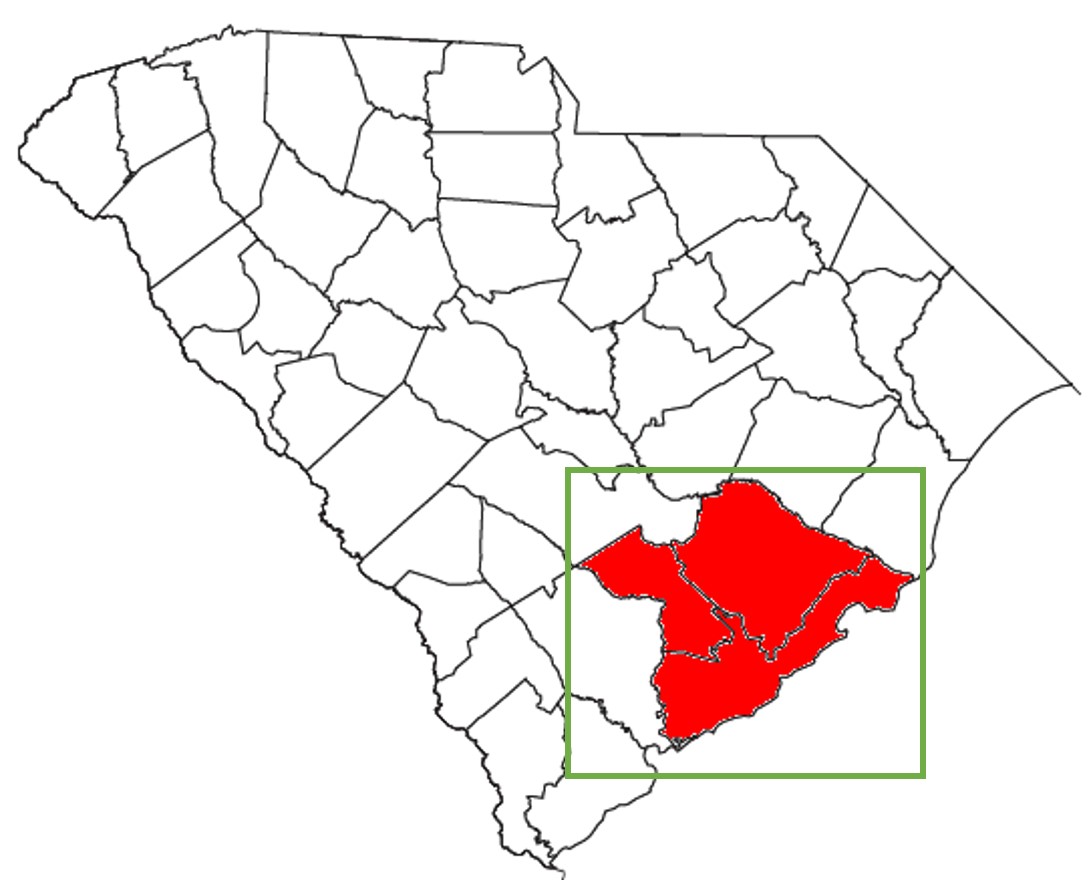 HTC grew out of the collaborative work implemented by MUSC Health, Roper St. Francis Healthcare and Trident United Way on the 2016 Tri-County Community Health Needs Assessment (CHNA) and a three-part Tri-County Health Forum series spanning June – December 2016. The breadth of medical services provided by our participating healthcare institutions and the depth of community connections held by TUW positioned us well to assess the health issues impacting residents in our region. When our institutions partnered to conduct the CHNA, we quickly recognized that our efforts would extend far beyond the collection and dissemination of the report data, and that we were at the beginning of a partnership to help facilitate collaborative health efforts in our region, rooted in the engagement of diverse community stakeholders.
The complex and monumental health challenges facing Tri-County residents impact not only their length and quality of life, but also their ability to contribute to the region's growth and economy. No single organization, no matter how well-resourced or powerful, can tackle these issues alone. Research shows that successful collective impact initiatives typically meet five conditions that assure true alignment and lead to powerful results:
A common agenda
Shared measurement systems
Mutually reinforcing activities 
Continuous communication 
Backbone support organizations
As of May, 2020, 73 organizations have become formal HTC Members, and nearly 600 individuals interact with network activities and resources.

The Healthy Tri-County logo design and visual identity was developed pro bono by the Content and Creative Services Team of HCA South Atlantic Region.