Community Health Needs Assessment - In 2016,  MUSC Health, Roper St. Francis Healthcare, and Trident United Way wrapped up their first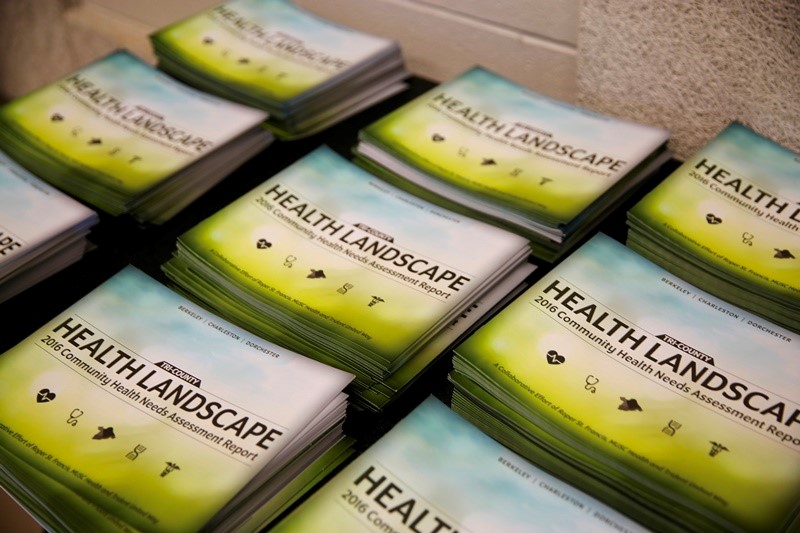 collaborative project with the completion of the Tri-County Community Health Needs Assessment (CHNA), a requirement of all nonprofit health systems.  The project was a success due to the collective efforts from key stakeholders in health care, community groups, mental health, faith communities, education, nonprofits and local governments. THE CHNA was implemented in 2019 with a huge increase in the numbers used for an even more detailed and data report. The Health Data Workgroup is currently meeting monthly to review the previous Health Needs Assessment tool and prepare the final version for 2022.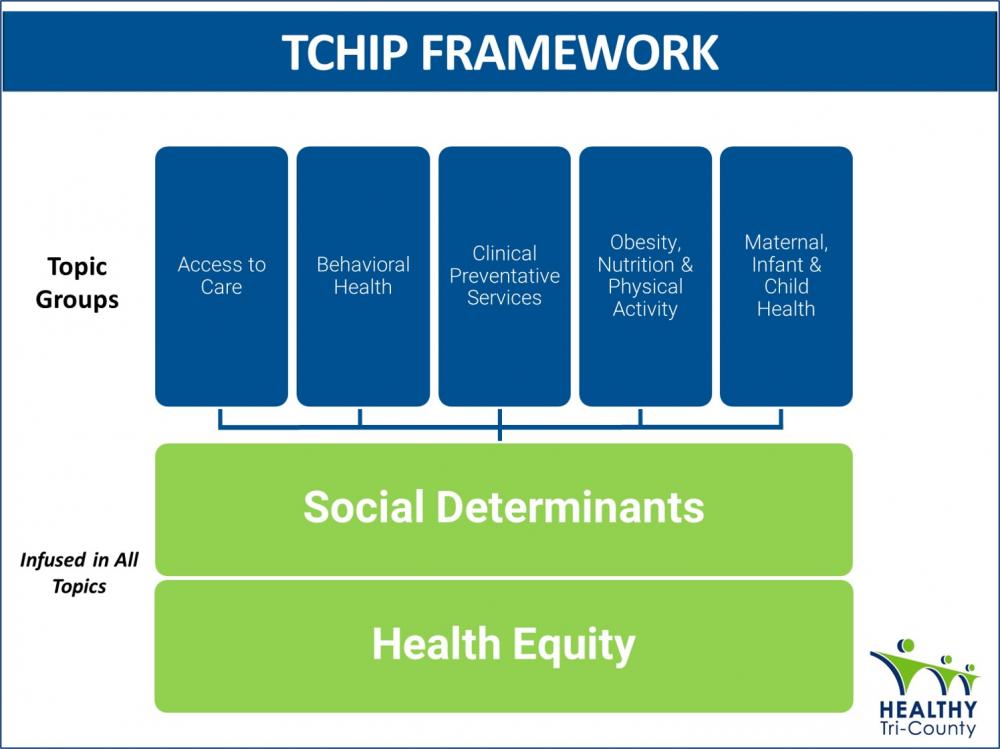 Tri-County Health Improvement Plan - From the 2016 CHNA came the launch of Healthy Tri-County (HTC), a multi-sector regional initiative powered by Trident United Way in partnership with MUSC Health and Roper St. Francis Healthcare (Core Partners) to improve health in Berkeley, Charleston and Dorchester counties in South Carolina through collective impact. The vision of HTC is to improve the health and well-being of every person and community within the Tri-County region.  
 In the development and implementation of the 2018-2023 Tri-County Health Improvement Plan (TCHIP). Topical subcommittees helped identify common measures, language, and goals for inclusion in the plan, and will support TCHIP implementation.
TCHIP PRIORITY HEALTH ISSUES:
Access to Healthcare

Behavioral Health

Clinical Preventive Services

Maternal, Infant & Child Health

Obesity, Nutrition & Physical Activity
Diabetes Prevention 
AccessHealth serves as the hub of tri-county diabetes prevention programs; coordinating individuals into the program that best fits their needs and schedule. We have our own classes as well, with the next one starting this month! We help new programs get on their feet and assist them in event planning, data reporting, and offer incentives for their programs. AccessHealth has 5 trained lifestyle coaches, and our entire staff screens every new and re-enrollment into AccessHealth using the CDC pre-diabetes risk test.
Healthy People Healthy Carolinas